Our Dogs At Play
Love all day and all night
These wonderful dogs are our love and life…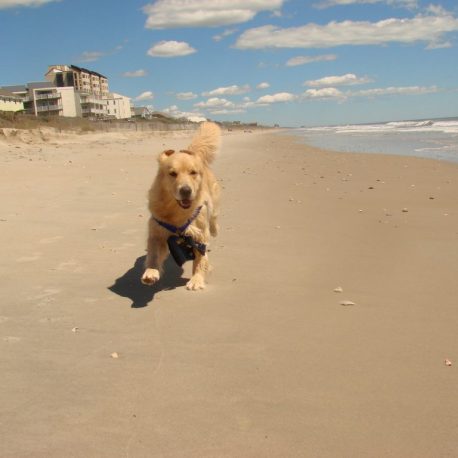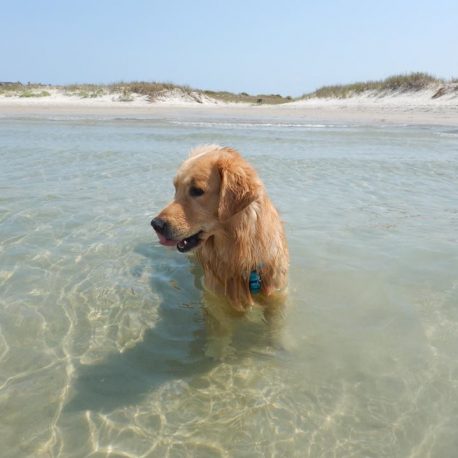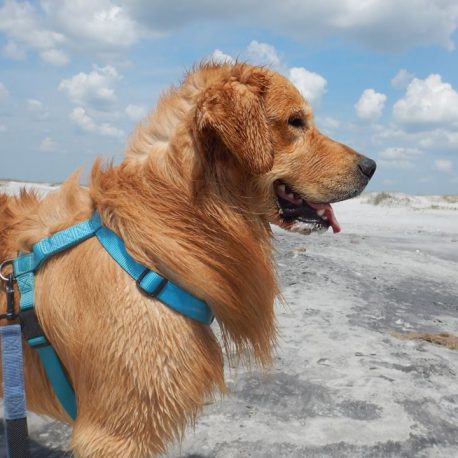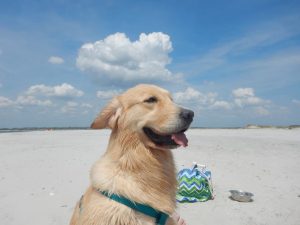 At home at the beach
Sushi is the saltiest of dogs
Minutes from the beach, our dogs enjoy the sun and salty air. Socialized with other dogs and people, from the local community, our Golden's have developed their own special brand of charm. Sushi and Grayson'S favorite spots are Morro Bay and Avila Beach.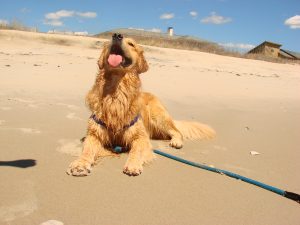 Sand in my toes
Grayson is goofy, fun and full of energy
Not just a show boy, this love bug, is all rough and tumble at the beach. Swimming and fetch are top priorities for this guy. A loving match for his girl , Sushi. Golden Retrievers make the best companions at home or at the beach.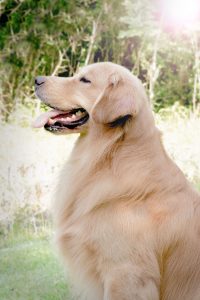 Grayson
Grayson in his element at home, being loved and on the turf. Almost surf and turf, minus the surf!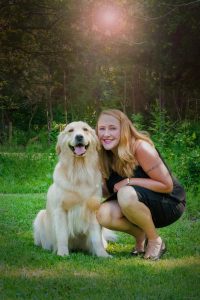 Nothing but Sushi
Sushi and her momma hang'n out looking gorgeous together!!! Only thing Sushi is missing is the high heels.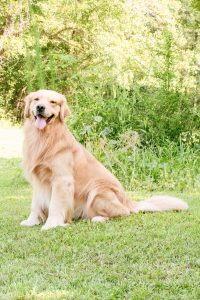 Grayson
Head to Tail
Showing off his best angles, Grayson is practicing his "Blue Steel" look!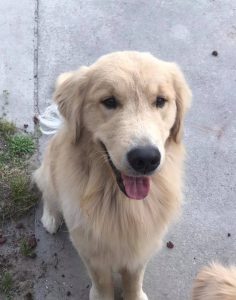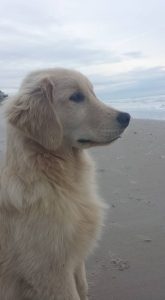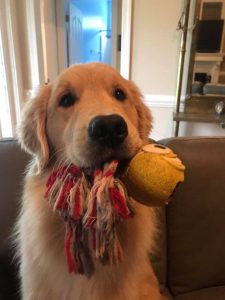 Kikko the Man
One of the two "Bookies", and a male offspring of the beautiful Sushi. Also, a big fan of the beach; "Kikko" is very loving and friendly.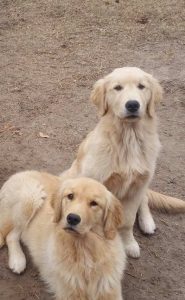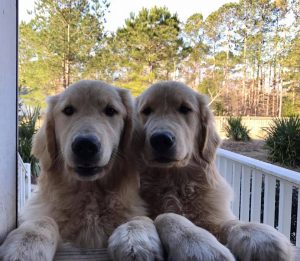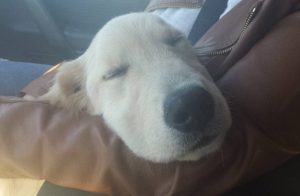 Wasabi
The "Other Bookie" Wasabi is Kikko's sister and mirror image of her mother, Sushi. Don't be confused, she is also found hanging out with her aunt "Ginger". She and her brother are known as "The Book Ends" AKA "Bookies", and are pair of pistols ready to fire off at the beach or at home.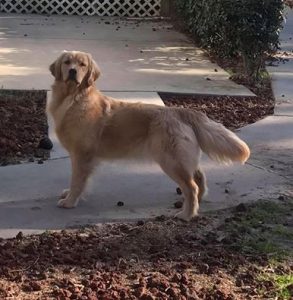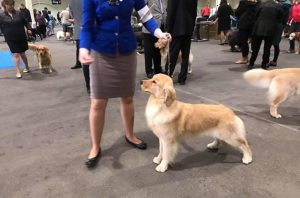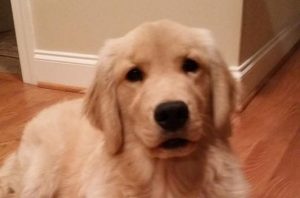 Ginger
The ever spicy and cute as a button, Gin-G is sweet little girl who is starting to make a name in the show ring. Don't under estimate her beauty, she is all Tom-boy dog when it come to the beach. Yeah, she loves to retrieve balls and play with rope toys, but her true passion is chasing birds at the beach. In her mind and heart, she thinks she has wings.
Created by Mystic Zen Goldens. All content, material, and images on this site is the property of Mystic Zen Goldens. None of the content, material, or images on this site may be used or reproduced without the express written consent of Mystic Zen Goldens. Copyright by Mystic Zen Goldens. All rights reserved 2021.