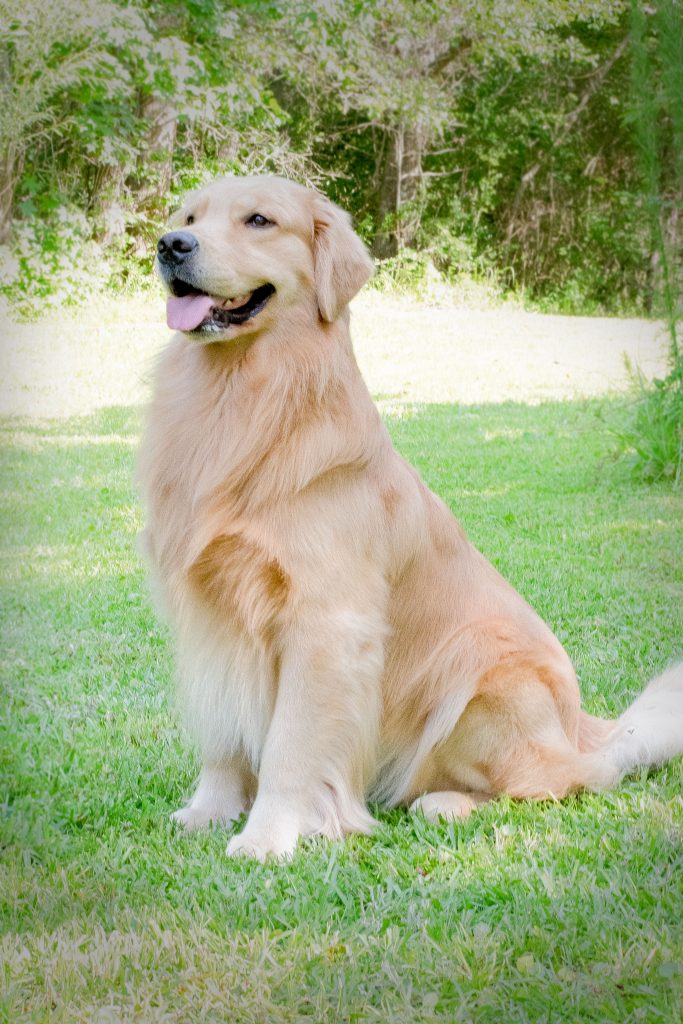 CH SummitZen Gray Skies Are Gonna Clear Up Shadalane CCA CGCA CCGCA THDN
A little over four years old, Grayson is now an AKC CHAMPION!!!
In true fashion of the Golden Retriever, Grayson has not been idle between shows. He also is an active therapy dog with "Love on a Lease" and his obedience title.
He also has a Canine Good Citizen title to boot!!!
And… just an all around handsome looking boy!
Duck watcher
Grayson, shows his intent gun dog gaze and focus on waterfowl.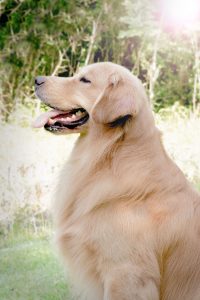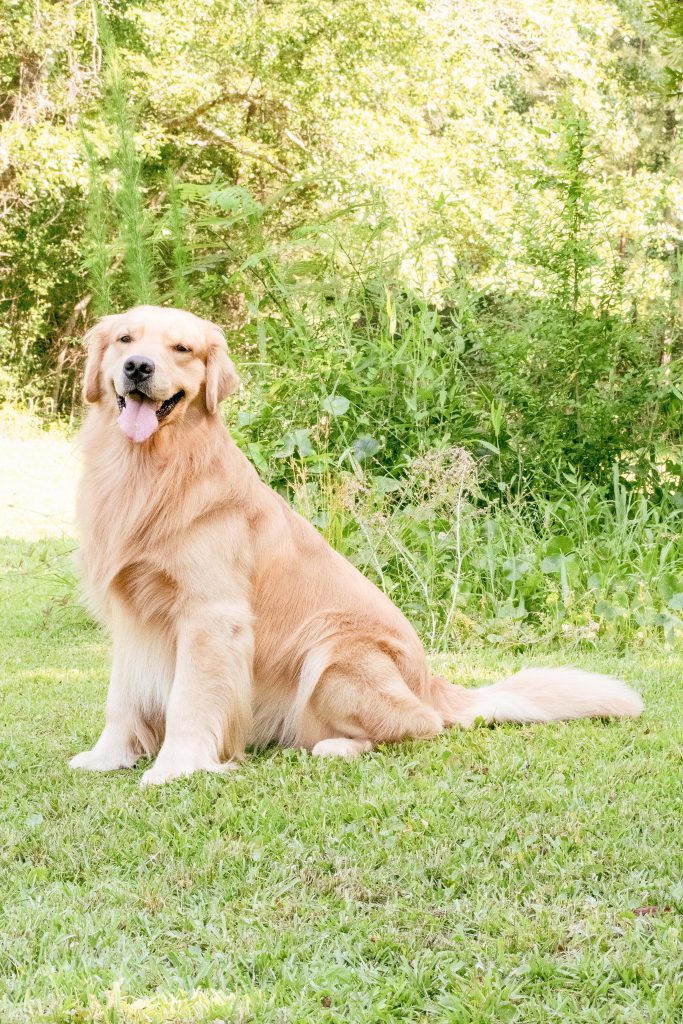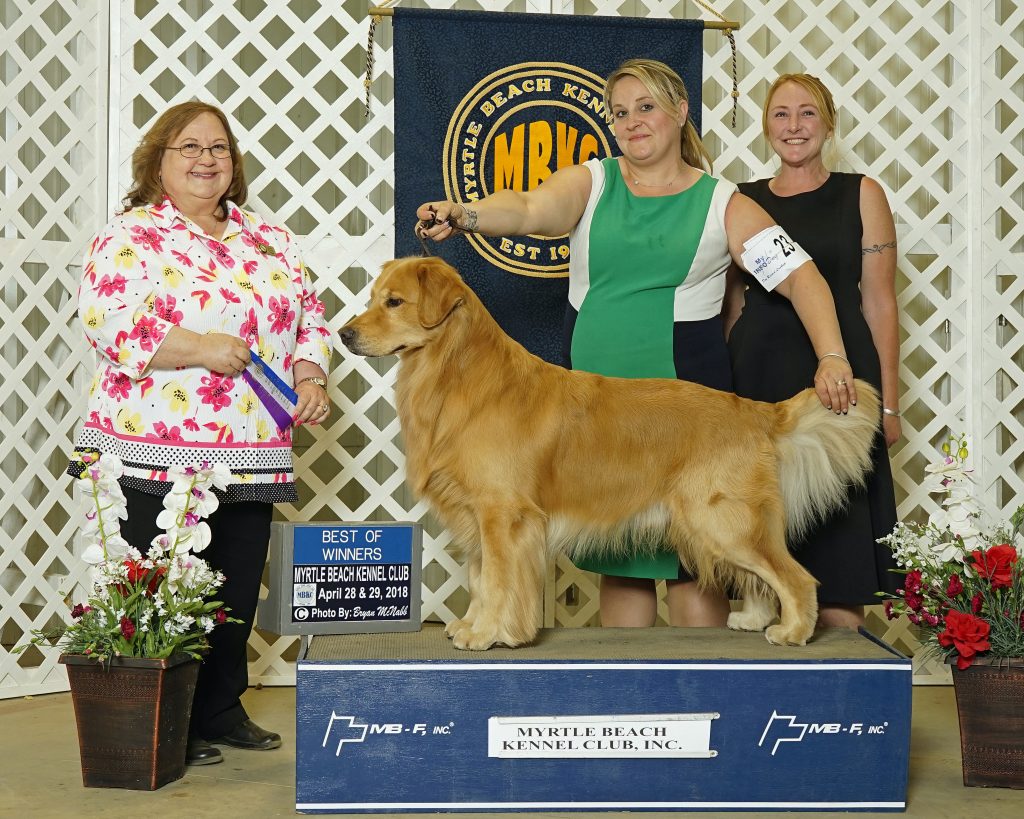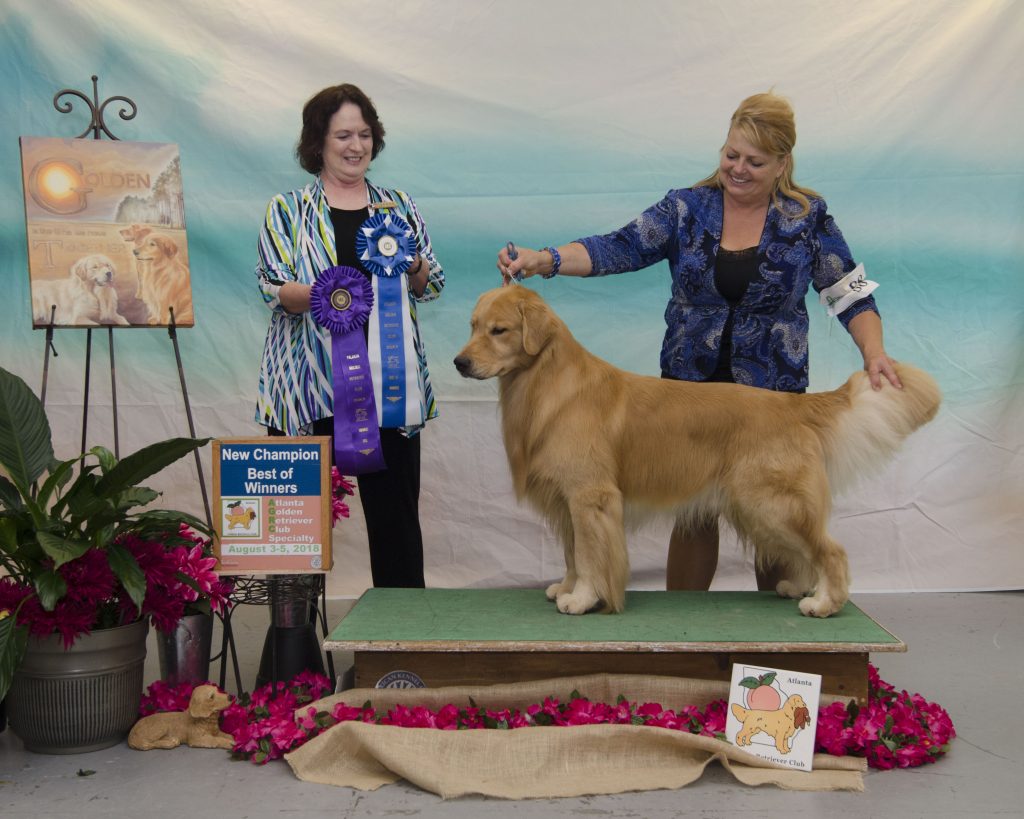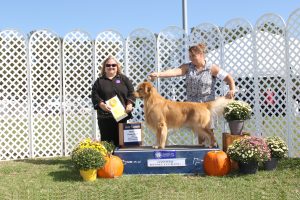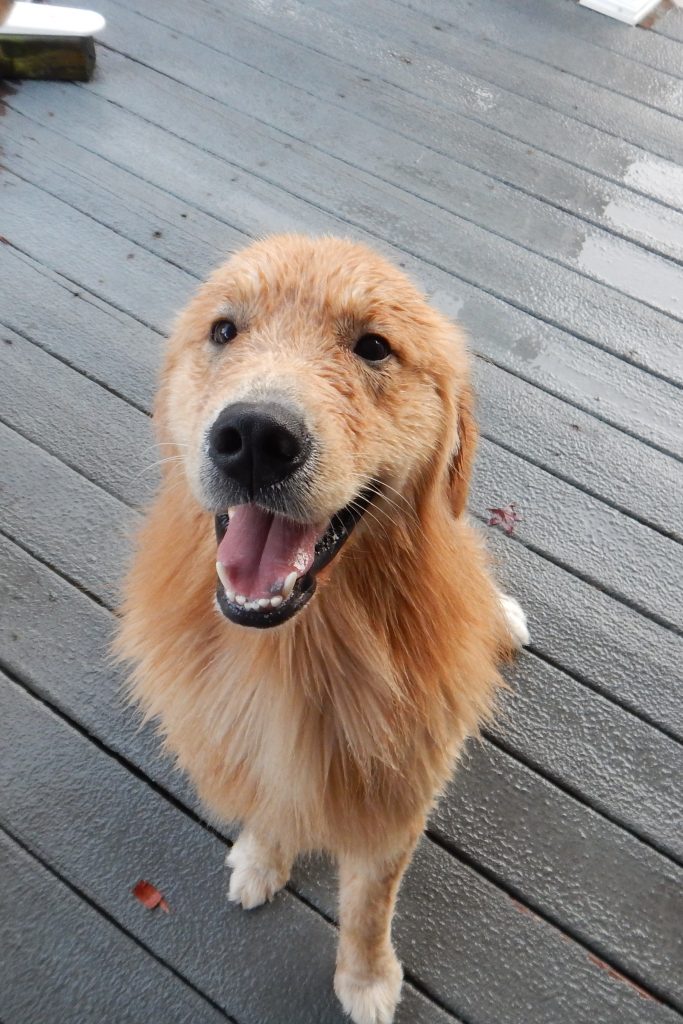 A little over three years old, Kiko is now an AKC Champion.
Kiko the Man is a true water dog. He is active with dock diving and his obedience titles.
His soulful eyes melt your heart!!!
And… he just an a sweet kind hearted boy!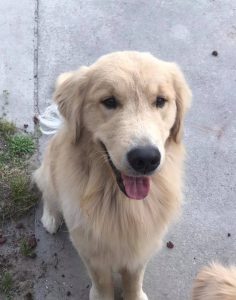 Dock diver
Kiko, is a water dog and a dock diving CHAMP!