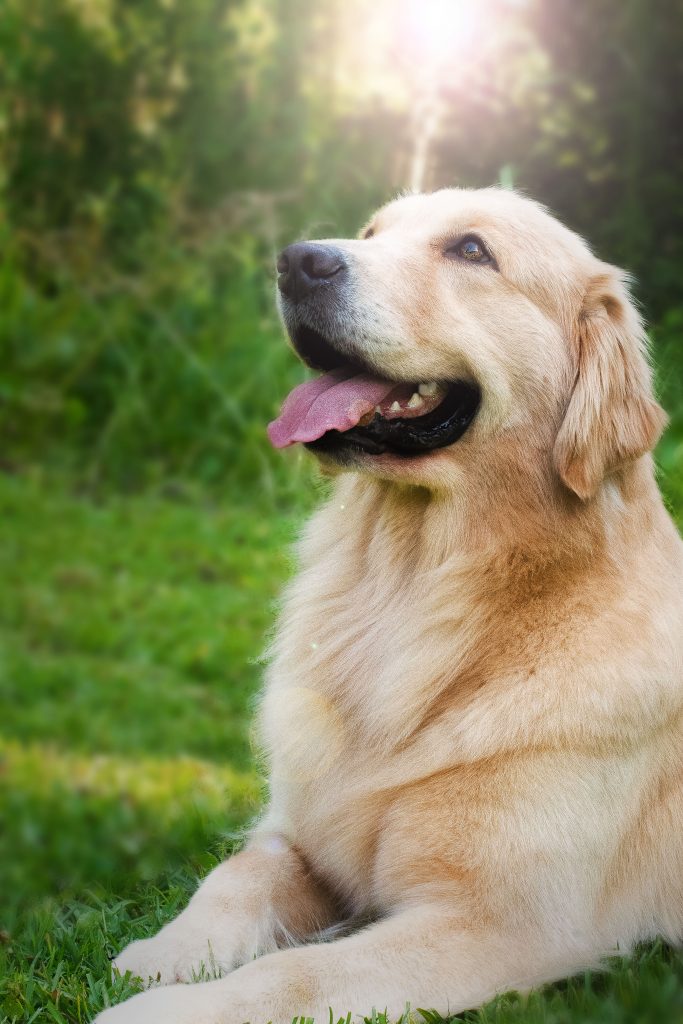 Finding her Zen in the water, Sushi is always ready to swim.
Not tasty like sushi, but does swim like a fish.
Did I mention she is always at home in the water, any water!!!
Is a lovable soul…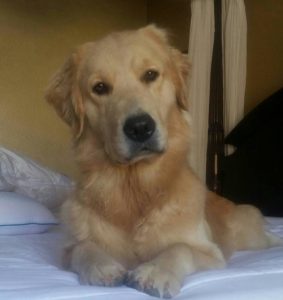 QUEEN
BEE
Not just another pretty face, "Sweetness" as she is affectionately known is treated like the princess she truly is.
"If there was a doggy Olympics, I'd be a gold medal swimmer."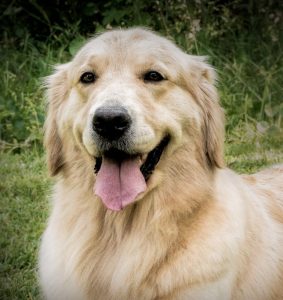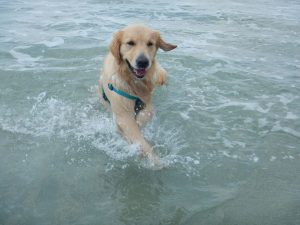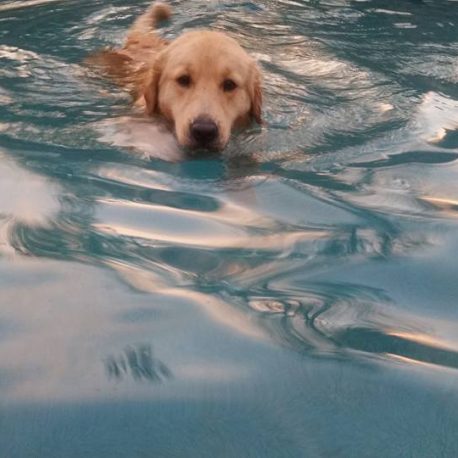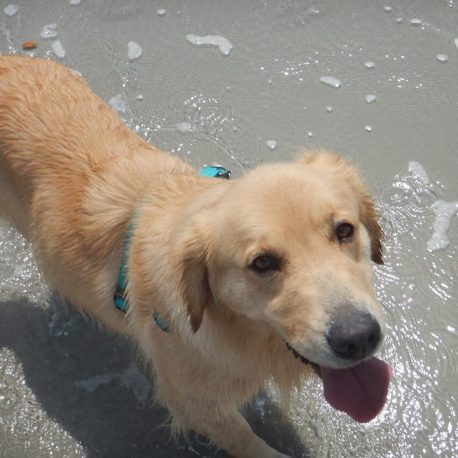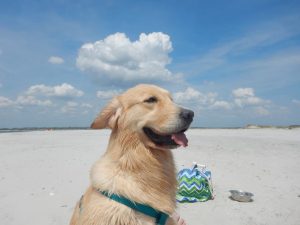 At home at the beach
Sushi is the saltiest of dog
Always looking for a good time anytime water is near. She enjoys the sun and salty the water. True to the breed's sporting traits, this beauty is a silky angel in the water.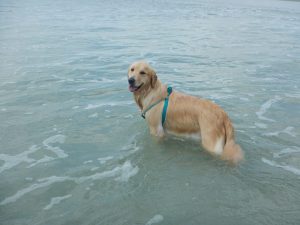 Sand in my toes
Sushi beach days are always a must have
This lovely lady always has a smile on her face. She is truly one with the water!
"Scar-Scar" or "Huggy Bear" as she is affectionally known, is the newest AKC Champion here at Mystic Zen Goldens. We are very excited to have such a young champion, and look forward to her continuing in conformation Grand Champion competitions.
---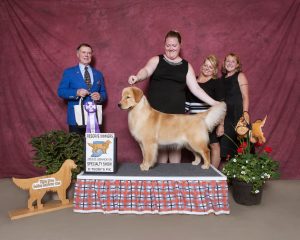 "GIN-GEE" as we all like to call her is sweet and spicy as her name would suggest. She is still on her quest to be the next Mystic Zen Champion. However, in her down time she loves to swim and is an all around water dog.
---