For The Love of the Golden
Ethical Breeding
It's all about the breed. Our dogs have been carefully selected and have gone through the GRCA Conformation maintaining healthy Golden Retriever breed lines to the established "Breed Standard" is at the forefront of our breeding program. A program that first and foremost gives our dogs personal care and love everyday. Our dogs are our life. Providing them with the best in quality food and veterinary care is first and foremost.
The selection of a particular Golden for conformation is only one element the long study of each dog. General health checks (OFA/PennHip certifications), temperament and genetic testing are all part of our ethical breeding program. In addition to conditioning our dogs for conformation, a well adjusted family friend and companion is only made more loving by working with others in community. For this reason, all our of Goldens participate in Canine Good Citizen (CGC) and Therapy Dog training.
The above mentioned actions are indicative of a professional breeding program. However, we do all these things because our dogs are our life and we love them.
MORE ABOUT US
Lots of new changes have occurred in the last 12 months!!! We had to say good bye to our family and friends in North Carolina due to Hurricane Florence. Nothing like a hurricane and coast to coast interstate move to spice up life post military service. Web Master Brent did retire from the Marine Corps after 28 years; much to Grayson's delight, giving more time for more belly rubs for all. Yet he still works as pilot in our new home of San Luis Obispo, CA. Despite all these life changing events; our beautiful Goldens have been blessed with the completion of several AKC Champion titles.
We are both originally from California; relocating to San Luis Obispo County has allowed us to reconnect with family and friends from the West coast. We will sorely miss our puppy families and friends from the Hanover and Tarheel Kennel Clubs in North Carolina.
We are now located in Coastal California, and look forward to building new connections with new friends from the NorCal Kennel Club and others in San Luis Obispo area who love Goldens and other four legged friends.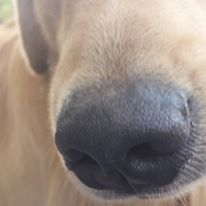 Grayson "nose" best… A lot of new and interesting things have happened in the last year!!!
"I gotta tell ya, mom and dad work hard everyday to keep me happy"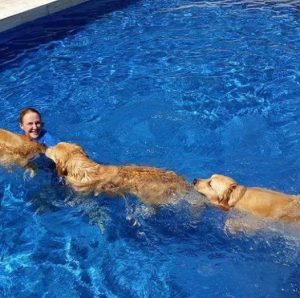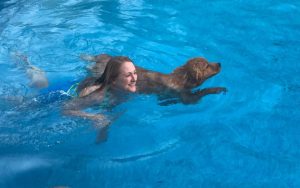 More stories about Cheryl and her love for all dogs to come very soon.
Golden Retrievers are my passion.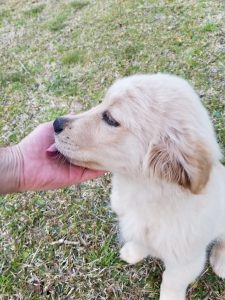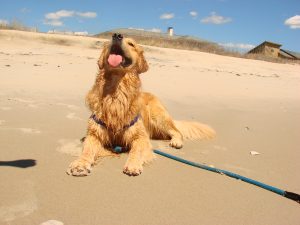 "Gray Sky Are Gonna Clear Up"
Web Master Brent has more time on his hands now that he is retired from military service. But, he still flys around a bit from time to time.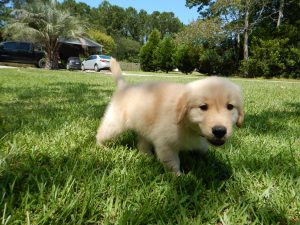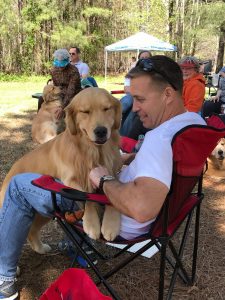 Grayson and Web Master Brent
Created by Mystic Zen Goldens. All content, material, and images on this site is the property of Mystic Zen Goldens. None of the content, material, or images on this site may be used or reproduced without the expressed written consent of Mystic Zen Goldens. Copyright by Mystic Zen Goldens. All rights reserved 2021.