Puppy Breath Secret Stash
You found the secret stash of Puppy Breath, well done! Please return to this page often to get your daily dose of Puppy Breath!!!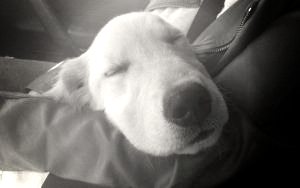 Puppy Breath Secret Stash
Past Puppy Pics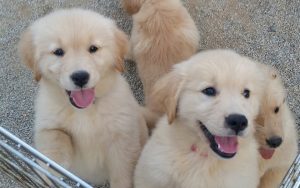 Sushi pups from last year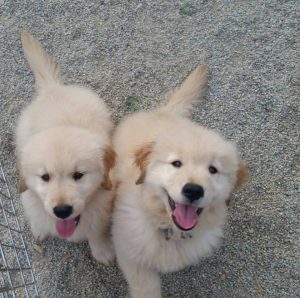 Sushi pups from last year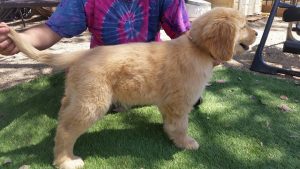 Grayson as puppy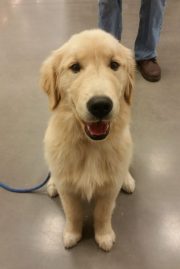 Kikko at 4 months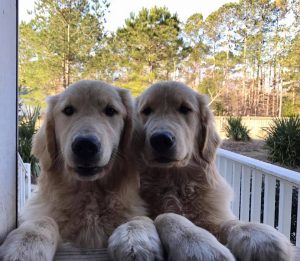 Kikko and Wasabi at 4 month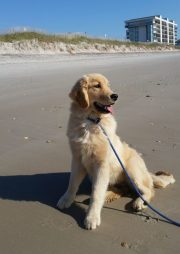 Ginger still working on being a puppy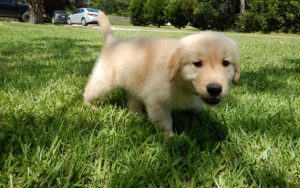 Lil' Finley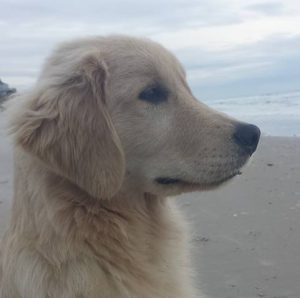 Puppy Kiko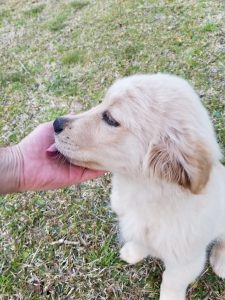 Little Tina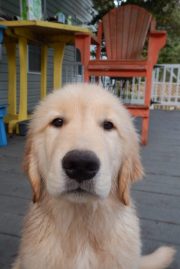 Little Sunny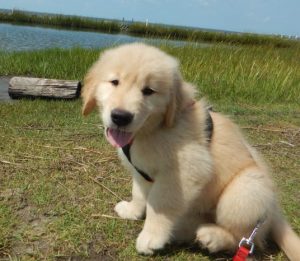 Baby Hana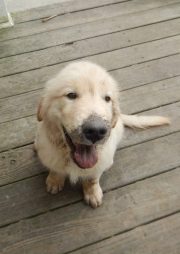 Little muddy nose Sunny
New Additions Are born!!!
More Puppy Breath has just landed and storming the beach!!!
More pictures to be added daily. The link below is being updated with the new litter pictures. The past litters and other lovable moments with our dogs will be included on this page. The Cute, the Goofy, and the Funny should be found here on this page… kinda sounds like a Western movie I once saw!
Please click here to see the new brood, they are up and fully operational…
If you would like to see puppies from previous litters, click on the following link. It will include puppy and grown up pictures of our legacy brood members. The puppies new family's are more than willing to share their live's with us, to share with you.
Look out for our video page…
Ginger loving the wind in her hair…!!!