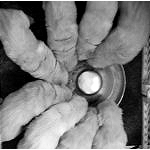 The Pin Wheel
When you see it, the Pin Wheel will make you only want more Puppy Breath.

Puppies on the way
Golden Retriever Puppies available late spring 2020 at our new location in Paso Robles, CA. The new litter will bring forth the Pin Wheel again.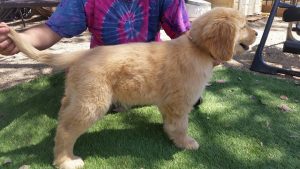 Baby Grayson
Always smiling, always happy, even as a puppy!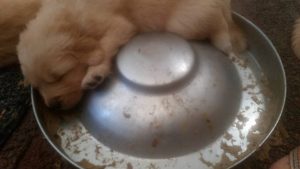 The Page Where Your Heart Will Melt
As you can see, the sweet breath of a puppy can't be underestimated. You will be captivated by the sights and sounds of the puppy breath pictures and videos. More to come in the next few weeks and months. A new bundle of puppies are on the way!!! We'll keep you posted with all the updates on the cutest Golden Retrievers puppies in California.
"I can't live another day without more pictures added to Puppy Breath."
Against the Puppy Breath…Resistance is futile!!!
Planned Scarlett litter is go for launch …
We have a Captain, Captain Underpants, "Hanes" who is the Sire for this joyous occasion…
Golden Retriever puppies on the way!!!
First and foremost, Puppy Breath is essential to life!
Second, puppies and specifically Golden Puppies will steal your heart!
Ultimate cuteness below…